Introducing PURiGUARD
---
We now offer neoprene products using PURiGUARD fabrics - an IST exclusive antimicrobial neoprene series that protects and shields divers from harmful bacteria and odors. PURiGUARD is made with an eco-friendly process that requires less chemicals, water, and energy.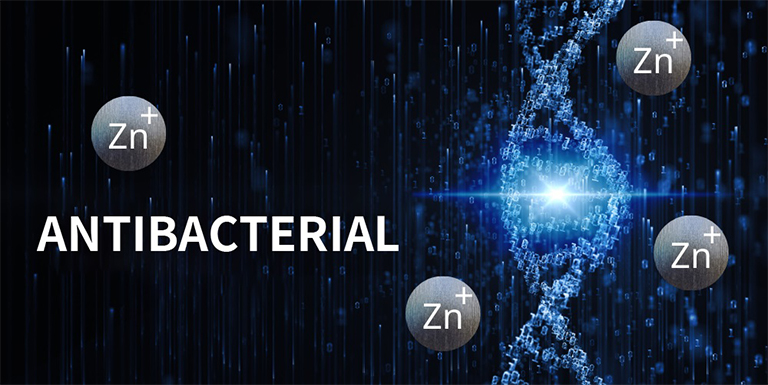 PURiGUARD fabrics are Zinc-treated and embedded with Zinc ions that damage DNA in bacteria cells and inhibit protein formation. This destroys the capacity of bacteria to function, yielding an antibacterial effect. Our new technology produces textiles with a lasting ability to inhibit both bacteria and odors at the same time. PURiGUARD fabrics have been shown to reduce against Staphylococcus aureus by 99%, as rated by the world-renowned American Association of Textile Chemists and Colorists (AATCC). PURiGUARD fabrics also offer protection against harmful UV rays. It has a UV protection UPF 50+.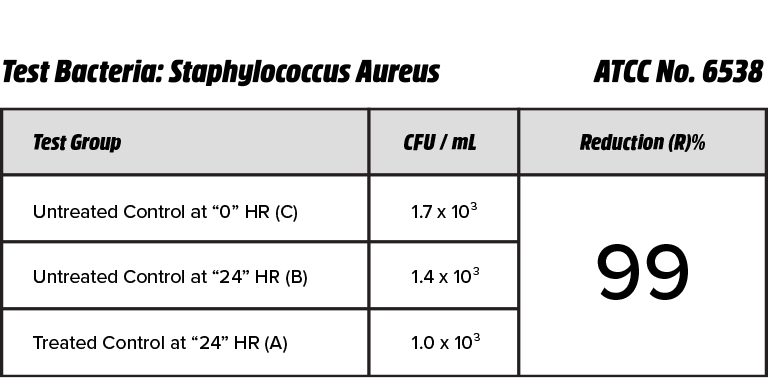 PURiGUARD fabrics are no longer dyed post-production. This new process achieves 40% energy savings and reduces water usage by 60%, and subsequently reduces chemical use by 60% and carbon emissions by 41%. These numbers are not only significant but necessary to help reduce and undo the ecological damage of human activity wrought on the environment.
Our goal is to continue to elevate industry standards with protective and sustainable water sports apparel. With IST's exclusive antibacterial technology, we're able to do this in multiple ways. PURiGUARD diving suits are antibacterial, odorless, UV protective, and are manufactured in a more ecologically-responsible way.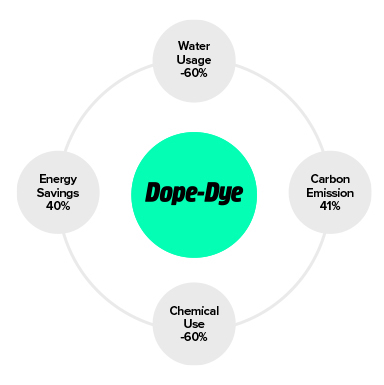 PURiGUARD + iCOOL
---
IST's latest antibacterial technology also provides a cooling solution for advanced rash guard fabrics. We infuse PURiGUARD iCool fabrics with minerals and Zinc, which improve the thermal balancing capacity of the material.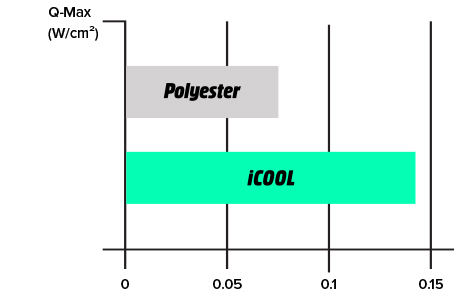 Body temperature can be easily balanced with the outside environment. Water content increases by 450% and Q-Max increases by 180% compared to typical polyester yarn. This means PURiGUARD iCool fabrics are able to achieve rapid cooling and provide greater comfort for the human body.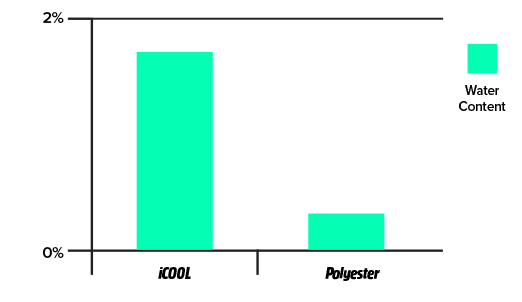 See our selection of PURiGUARD wetsuits, hoods, and rashguards.