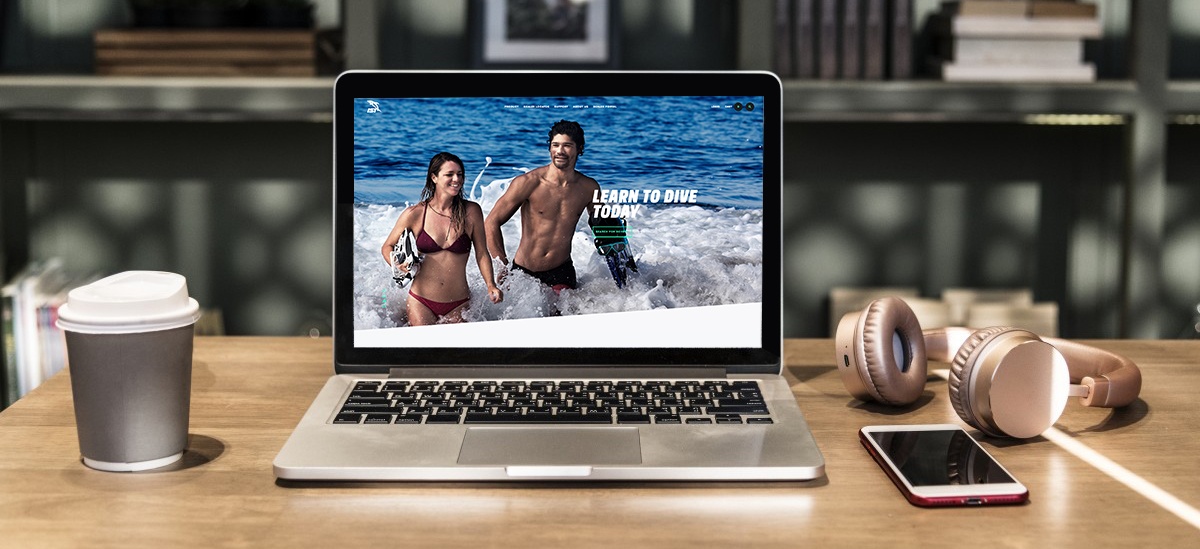 Huzzah! Our new website is fully armed and operational, and if we could have a little humble brag- we think it looks awesome. We wanted to give our dealers and customers a truly great experience while browsing our site. So we took into consideration many suggestions and considerations when redesigning our site.
There's a whole new dealer login experience, user experience for navigation through our site, an interactive About Us section, and beautiful large format photos to see and learn more about the products you're using, just to name a few.

QUICK GUIDE
Check out our IST History page to have a little fun with diving.
Browse through our Products and new Product Categories to find your favorites.
If you're a dealer, login to our sweet Dealer Backend system and see all the free tools you have at your disposal!
Not a Dealer? No problem- submit an application today and join the IST Family!
Want to see what sweet diving events are going on in your area? Check out our Diving Events section on our homepage.
Want to buy IST? Awesome, go to our Dealer Locator and find your nearest IST Authorized Dealer!
THANK YOU
From all of us at IST, thank you for standing by us for over 30 years! We hope you enjoy using our website as much as we've enjoyed creating it!